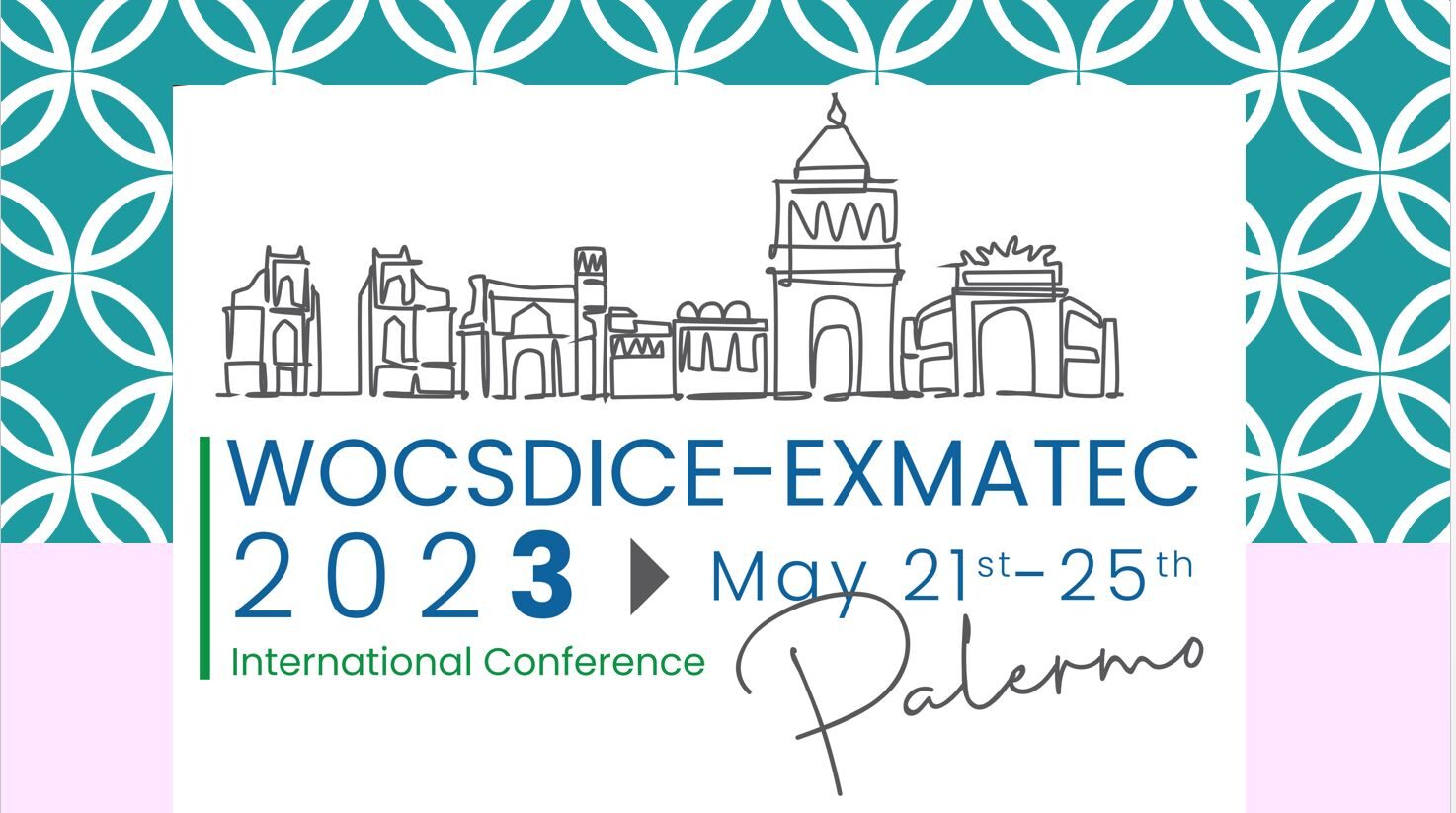 Link: WOCSDICE-EXMATEC 2023
Palermo, the largest city of Sicily, situated on the west side of the Island, welcomed the 46th Workshop on Compound Semiconductor Devices and Integrated Circuits held in Europe and 17th Expert Evaluation and Control of Compound Semiconductor Materials and Technologies (WOCSDICE-EXMATEC 2023).
The GaNAP Consortium has been extensively involved in this initiative!

While in the past WOCSDICE and EXMATEC were two separate workshops, since 2021 they are merged in a unique annual WOCSDICE-EXMATEC conference. However, it is the wish of the Steering Committees and of the local organizers to maintain the traditional scientific features of each workshop, while favoring intensive and informal interactions between young researchers and experts in the field belonging to these complementary communities.
This joint format has been adopted also in Palermo for the WOCSDICE-EXMATEC 2023 Iinternational Conference, locally organized by some of the GaN4AP Consortium.
In addition, several of the GaN4AP partners participated in the event and the latest project results were shown in 12 oral presentations given by them. Further information are available through the conference program.
It was a great scientific event, with 130 participants from the academic and industrial community, coming from 23 countries.
Local organizers:  Università degli Studi di Palermo, Università degli Studi di Padova, Consiglio Nazionale delle Ricerche – Istituto per la Microelettronica e Microsistemi, and Distretto Tecnologico Sicilia Micro e Nano Sistemi.